Ok, so for cover art standards…
…this looked really dumb.
The image is some ridiculous, psychedelic drug-induced depiction of nature while the album name is awkwardly blocked at the top in black. Not to mention how janky the album title actually looks.
Also, it's by an artist named wAgAwAgA. It all looked super dumb. But, curiosity got the best of me.
And once again, I was reminded that the "judging a book by it's cover" thing is total bullshit. The whole album is, well…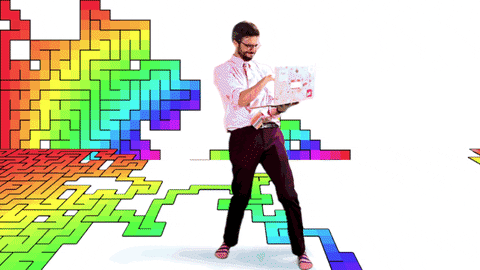 I was pleasantly surprised by this thing. I admit the first track had me a bit uneasy cuz, man, it sounded cheesy (maybe I should make an entire post of rhyming one time? ha, who am I kidding, that bullshit would be too much work). Those synths are bit too rubbery for me.
But, man, as the album progresses, it turns into this incredible fusion of tropical-inspired dub.  Apparently Tasmania – an island off of Australia's south coast – heavily inspired the tunes here. It's very apparent. It's organic and primal. You can often hear birds and other creatures chattering in the background throughout.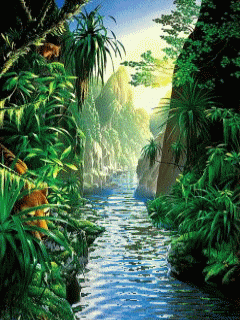 Overall, this is a super solid record. The juxtaposition of nature and electronica work so well. It truly makes for a unique listening experience.
Check it out: